YOU WANT BUGS & WILDLIFE TO STAY OUTSIDE.
So Do We.
40 Years of Local & Family
Owned Service
It's Easy To Live

Pest Free
1. Call Us: We offer both phone and in-person evaluations to identify the best course of action to solve your pest problem.
2. Schedule Service: We strive for same day service or at your earliest convenience.
3. Live Pest Free: Our pest prevention plans give our customers the peace of mind that keeps pests out!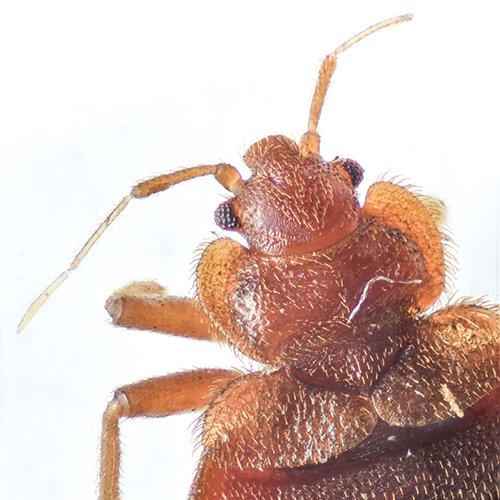 Year-Round Pest Protection
Northeast is wonderful…they have someone out as soon as possible to check the situation. They're diligent, they're reasonable. The people are friendly and they clean up. I can't say enough good things about them.
Having a trusted service provider makes things so much easier. I know that they're going to be there. I know that they are going to show when they are supposed to. I know that they are going to make sure they take care of the problem for me.
I was very impressed with the immediate response/ same day service yesterday. And, Charles was great! Not as pleased today with having to wait until end of the day to empty and reset trap….lots of noise in the attic. But, I understand probably everyone would like that.